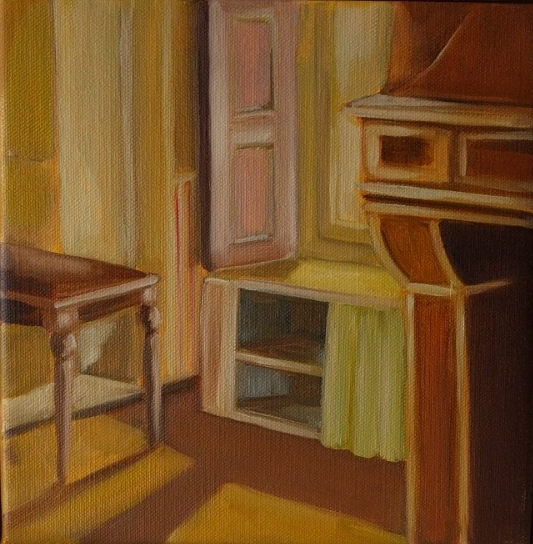 Original Oil Painting by Simone Houtman
 
Size Painting 30 x 30 cm / 11,8"x11,8"  
With wooden frame 33 x 33 cm / 12,9 x 12,9"


Paintings Sent Free & Insured
When you purchase a painting, it will shipped insured, worldwide and with a tracking code. You'll be notified with the tracking code.


 I'm always happy when you email me when it has arrived and that you're happy with it. Please would you send me a photo?
You love it, but you have doubts?
Call, mail or skype me when you have any doubt and tell and show me where you want to hang it, so I can see if it will be beautifull for you! So that we know for sure that you love it!